All About the Hamiltons: Chelsea Edition
Thursday, July 19, 2007 at 8:07 p.m.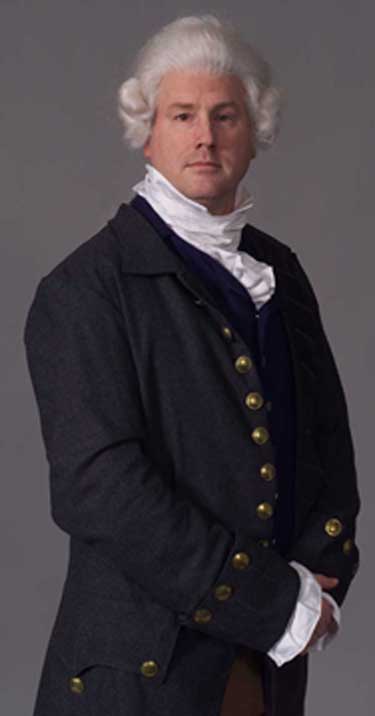 All About Him
Went to the Irish Rep last night (where again, so many people's cellphones detonated during the performance, what an odd audience?). Before the performance, I went to Chelsea Market for a quick bite at the Green Table. They've upped their prices recently so it wasn't precisely Hamilton-oriented (although there were a few menu items for $10). But it was a worthwhile expression. I have a soft spot for women chefs and for women chefs who make me smoked trout terrine with creme fraiche on market greens with Amy's bread. (I went into Amy's, too, to get a couple of chocolate twist for my sweetheart's breakfast, but they'd sold out.) At any rate, a gorgeous supper.
Get the ICYMI: Today's Top Stories Newsletter Our daily newsletter delivers quick clicks to keep you in the know
Catch up on the day's news and stay informed with our daily digest of the most popular news, music, food and arts stories in New York, delivered to your inbox.