All About the Hamiltons: Fringe Edition
Friday, August 10, 2007 at 1:57 p.m.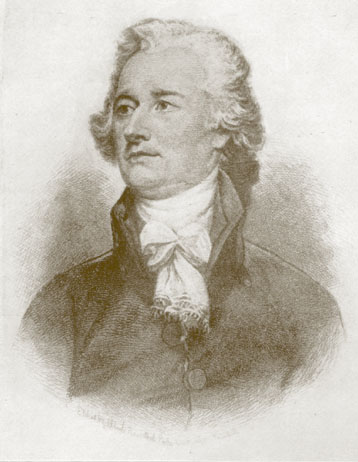 All about him
As I'll be at the Fringe day and night Friday through Monday and packed lunches tend to wilt in the heat, I'll be eating out a fair amount. As most of the theaters I'm going to are in and around Bleecker St. I figure I'll visit Two Boots and Risotteria. But I would love love love to hear anyone's suggestions for cheap, delicious, and not shockingly unhealthy meals for under $10 in that area. And what are your favorites around CSV? Is that grilled cheese place still there? Please advise! Also, what Fringe shows will you be seeing? I'll be missing my little sister's show, Champ: A Space Opera, as I'll be in L.A., so you all go in my stead and clap extra hard for the blonde. Check out an image after the jump...
Champ: Break a leg, sis
Get the ICYMI: Today's Top Stories Newsletter Our daily newsletter delivers quick clicks to keep you in the know
Catch up on the day's news and stay informed with our daily digest of the most popular news, music, food and arts stories in New York, delivered to your inbox.