All About the Hamiltons: Nolita Edition
Tuesday, July 10, 2007 at 6:22 p.m.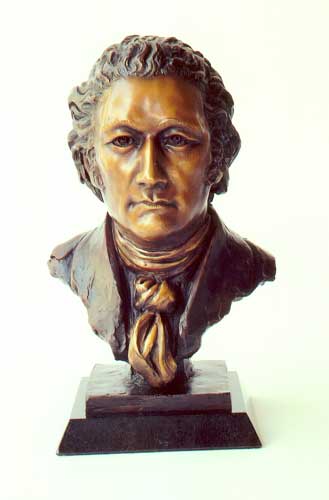 All about him
I'd read about La Esquina before, mostly in gossip columns discussing which underage starlets had attended its nightclub. And that had put me off sampling its Latin delights. But I have braved its taqueria and have returned to tell you, gentle reader, that it's fish tacos are cheap and delicious. My dining companion also seemed to enjoy his steak torta very much. We were sufficiently fortified to face the circus acts, audience participation, and rather pricey drinks at the Spiegeltent on Saturday. Viva Esquina, or some such.
Get the ICYMI: Today's Top Stories Newsletter Our daily newsletter delivers quick clicks to keep you in the know
Catch up on the day's news and stay informed with our daily digest of the most popular news, music, food and arts stories in New York, delivered to your inbox.