All About the Hamiltons: Soho Edition
Wednesday, May 9, 2007 at 4:29 p.m.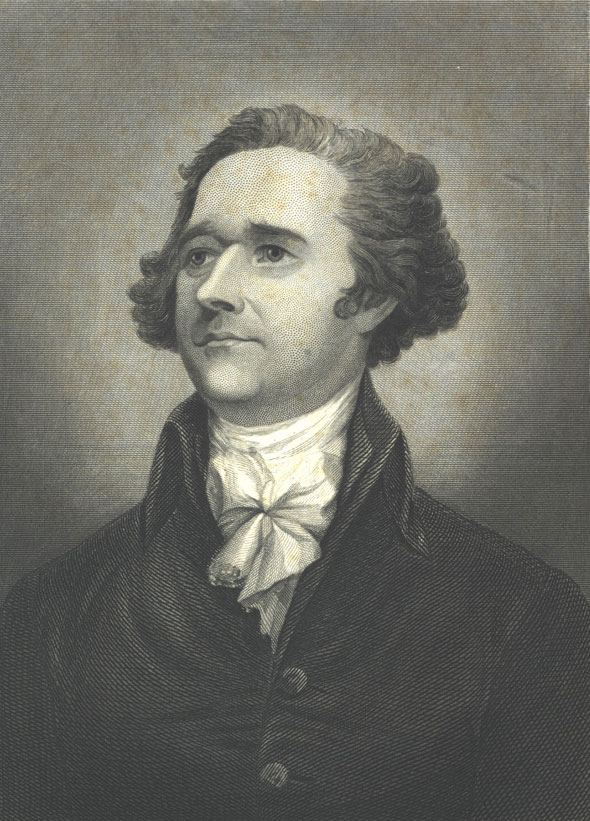 All About Him
My quest to find delicious pre theater meals under $10 met with unusual success yesterday when I went to Soho's Palacinka, very close to the Ohio Theater, where I was scheduled to see the Betrothed. The menu's swell, with everything under $10. The crepes are especially delicious, though in a particular show of virtue I dined on the tuna tartare salad. (Had to save room for Ceci-Cela meringues after!)
Get the This Week's Top Stories Newsletter
Every week we collect the latest news, music and arts stories — along with film and food reviews and the best things to do this week — so that you'll never miss Village Voice's biggest stories.
Upcoming Events