All About the Hamiltons: Soho Edition
Wednesday, May 9, 2007 at 4:29 p.m.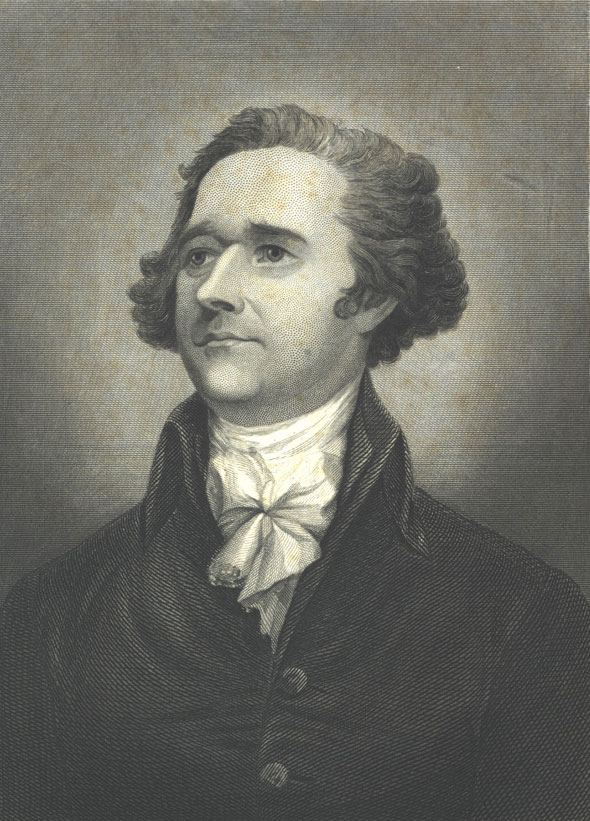 All About Him
My quest to find delicious pre theater meals under $10 met with unusual success yesterday when I went to Soho's Palacinka, very close to the Ohio Theater, where I was scheduled to see the Betrothed. The menu's swell, with everything under $10. The crepes are especially delicious, though in a particular show of virtue I dined on the tuna tartare salad. (Had to save room for Ceci-Cela meringues after!)
Get the ICYMI: Today's Top Stories Newsletter Our daily newsletter delivers quick clicks to keep you in the know
Catch up on the day's news and stay informed with our daily digest of the most popular news, music, food and arts stories in New York, delivered to your inbox.