All About the Hamiltons: Upper West Side Edition
Monday, July 16, 2007 at 1:07 p.m.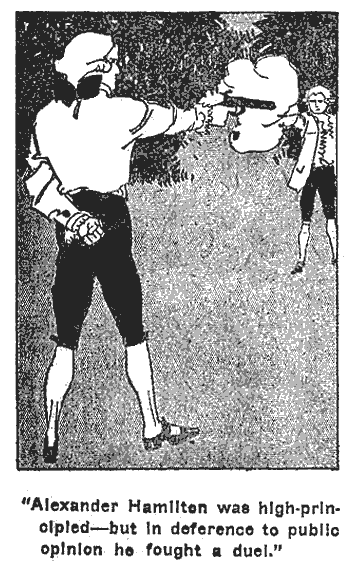 All about him
My dizzy whirl doesn't usually bring me to the Upper West Side, which I've always considered a neighborhood with amazing markets, but not much in the way of tasty, cheap eats--Yolato notably excepted. I'd never been to the uptown branch of Hampton Chutney, but it's just as good as the Price St. version and sent me to my evening play sated and cheerful. Every time one of those dosas lands on the table before me, I think that I'm never going to be able to finish it and then 20 minutes (or okay, maybe less) later it's gone and I'm contemplating whether or not I want a cookie.
Get the ICYMI: Today's Top Stories Newsletter Our daily newsletter delivers quick clicks to keep you in the know
Catch up on the day's news and stay informed with our daily digest of the most popular news, music, food and arts stories in New York, delivered to your inbox.