And all the trimmings: New York Fringe Festival
Wednesday, July 18, 2007 at 1:36 p.m.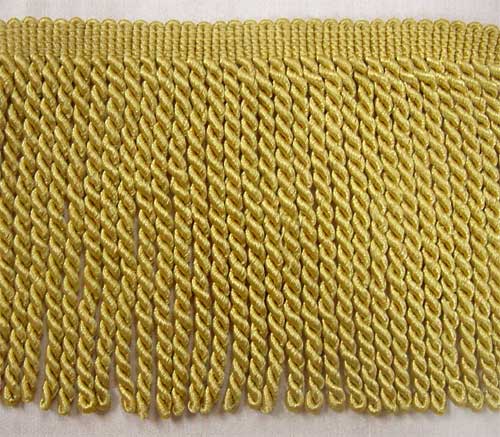 Not this sort of fringe...
The program for the 2007 New York International Fringe Festival is now available online. This year has some great venues in the West and Central Village and I'm looking forward to shows such as 516 about sexy grad students (represent!), Anna and the Androids, Bash'd: A Gay Rap Opera, Bucharest Calling, Champ (my little sis is in it), and that's merely the first three letters of the alphabet?
Your picks? (I'd rather hear from attendees than those involved.)
Get the ICYMI: Today's Top Stories Newsletter Our daily newsletter delivers quick clicks to keep you in the know
Catch up on the day's news and stay informed with our daily digest of the most popular news, music, food and arts stories in New York, delivered to your inbox.