Contest!
Monday, June 11, 2007 at 4:52 a.m.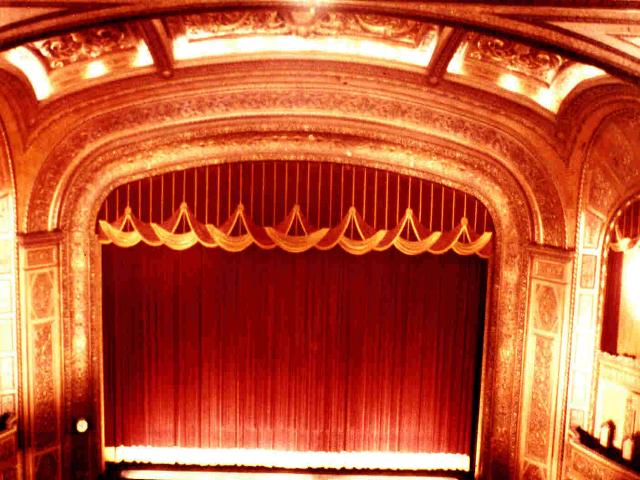 Curtains for Sightlines?
Dear readers (hi, Mom), we feel it may be time to rename our blog, as we wouldn't want to confuse my tender musings with the similarly titled review column in the paper proper. So we're searching for a new moniker. Do submit your suggestions to the comments section. Should we choose yours, I'll be happy to treat you to an "All About the Hamiltons" meal. Yes, the finest pre-theater meal that a sawbuck can buy. Submit soon. Submit often. It should be brief, punchy, and theater-related.
Get the ICYMI: Today's Top Stories Newsletter Our daily newsletter delivers quick clicks to keep you in the know
Catch up on the day's news and stay informed with our daily digest of the most popular news, music, food and arts stories in New York, delivered to your inbox.